Truck in the Koel 2022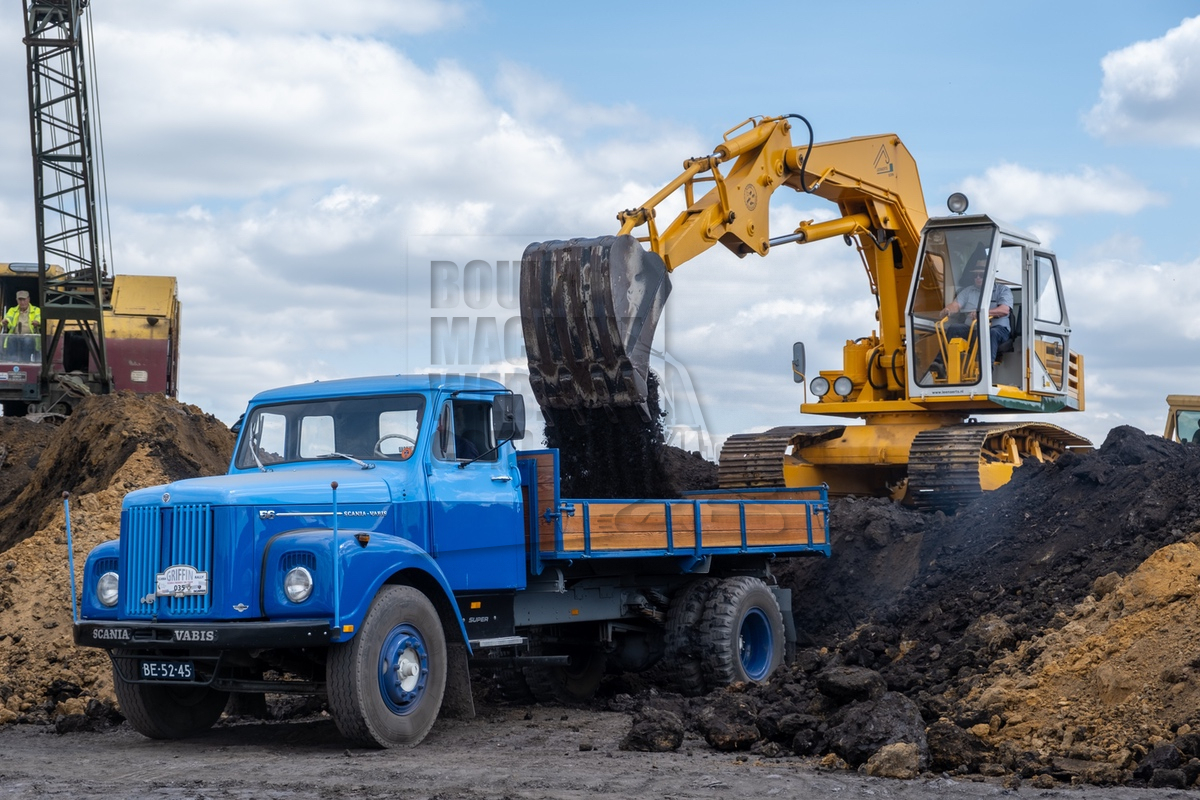 Na twee jaar (Corona-)stilte hield de organisatie van Truck in the Koel, een besloten bijeenkomst met een aantal vaste deelnemers. BouwmachineWeb was aanwezig en maakte er een kleine reportage van.

Opvallende machines waren een zeer gave Caterpillar D8K bulldozer, een 235B rupsgraafmachine en een Euclid R85 starre dumptruck.
Of het evenement in de toekomst weer openbaar wordt is onbekend.
Openbaar oldtimerevenement
Binnenkort heeft Historisch Grondverzet, HiGro, een openbaar evenement op het SOMA Collega in Harderwijk. Dit vindt plaats tijdens het Hemelvaartsweekend op donderdag 26 tot zaterdag 28 mei 2022.